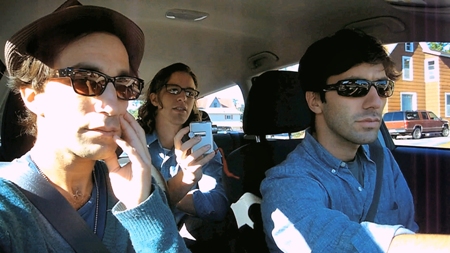 We just got done watching the movie "Catfish." I can't say anything about it because it would ruin it for you, but I can say that you should definitely watch it.
Big blockbuster movies are always exciting, but I've never seen anything that was as genuine as this film. It felt really real (probably because it is). It's not often that I feel really truly connected to the story and characters in a movie. This almost never happens, actually. So this movie was kind of a breath of fresh air.
It really felt like I knew these guys making this movie, and it was awesome.